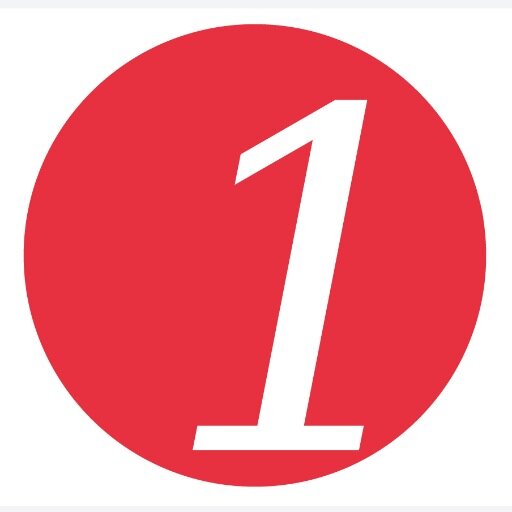 people born on 1st date f any month are born leader.They have a great ambition and a strong drive for success.If you are a person with the Birthday Number 1 - you are most likely strong, smart and willful person.


The number 1 energy suggests an increased measure of executive ability and leadership qualities than your path may have indicated.


they Are highly independent and dislike the restrictions of having to work with others. Become easily frustrated with the routine.
Have excellent business instincts and with the appropriate training can run large organizations and big businesses. Most often people with the Birthday Number 1 do not need neither a manager, nor a subordinates.


No 1 of any month gives you greater will power and self-confidence, and very often a rather original approach.



They Possess a broad vision and a great capacity for motivating others. Determination, will power, and inventiveness are the keys to your success and will likely bring you much personal reward and financial success.


This 1 energy may diminish your ability and desire to handle details with a broad brush. You may be sensitive, but your feelings stay rather repressed and subdued due to external bindings.